About Us
At Ford Eye Care Center, we pride ourselves in having one of the friendliest, and most knowledgeable ocular health teams in Texas. Providing the best eye care experience for you and your family is not only our duty, but also our passion. Dr. Ford and staff are dedicated to bring you the most thorough clinical eye exams and procedures possible to make sure your eyes and well being are at top performance. In addition to our dedication to quality ocular care, we are also supporters and members of several community organizations.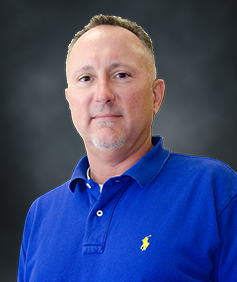 Dr. Bret Ford, OD
The Ford Eye Care Center team is led by Dr. Bret Ford, a graduate of Southern College of Optometry, one of the nation's leading institutions of optometric education and the oldest optometry school in The South, located in Memphis, Tennessee.
In addition to being committed to optometry and ocular health, Dr. Ford is an active member in his community. Dr. Ford is a member of the local Rotary Club, an Elder in Hosanna Lutheran Church of Kerrville, and involved with medical mission trips around the world.
In his spare time Dr. Ford enjoys spending time with his wife, Charlene, sons, Trevor and Lance, as well as watching, coaching and playing baseball. Dr. Ford also cheers on the University of Texas Longhorn sports teams.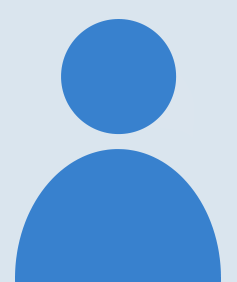 Candace Gilshenan
Candace comes on to Ford Eye Care Center as our sweet Office Manager with 6 years of prior optical experience under her belt! More information to come!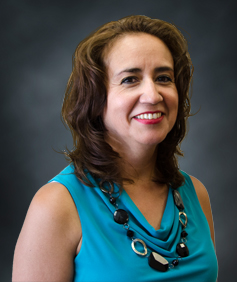 Cruz Gardea
Cruz has been in the optical industry for 12 years. Cruz has spent the past six years as lab manager. In addition to her duties managing our lab, Cruz is skilled in helping patient's select frames and lenses that fit their life style. She is knowledgeable in the latest optical technologies. In her free time Cruz loves to dance, ride motorcycles, and spend time with family and friends.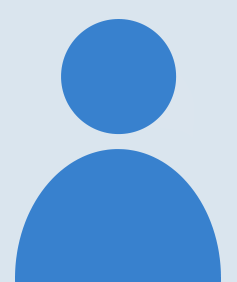 Rosie Navarrette
Rosie comes on to our office as our Receptionist with 14 years of prior experience.She loves spending time with her sweet husband of 32 years. They have 2 children together both boys and 1 granddaughter (Jillybean) who adores her Mimi. In her spare time, Rosie also loves music, shopping, and travelling with her family.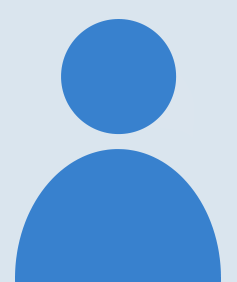 Kevin Gardea
Kevin is the person you will see for your testing before going to Dr. Ford. He is great with patients and will always find a way to make you laugh! Kevin also loves to spend his spare time with his family.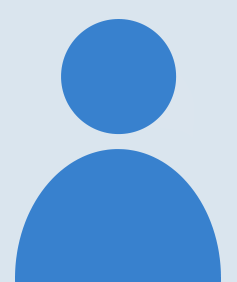 Kayla Talamantez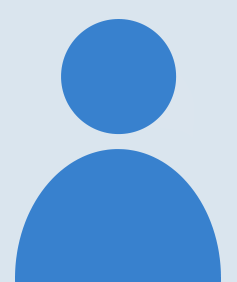 Falisha Snodgrass